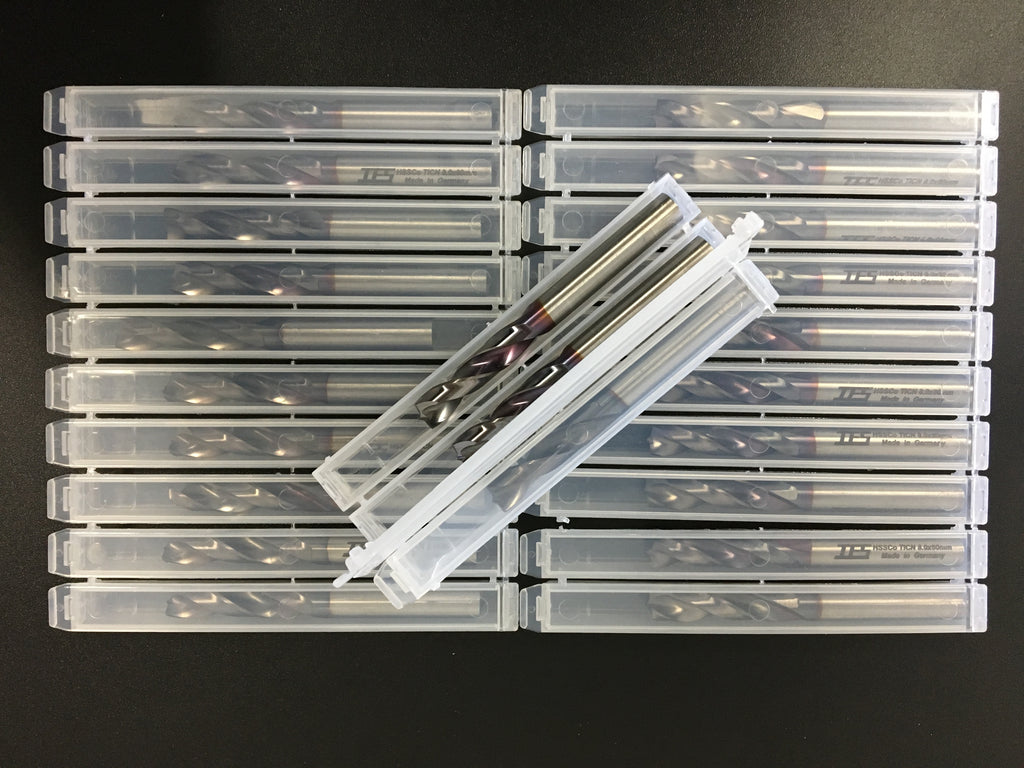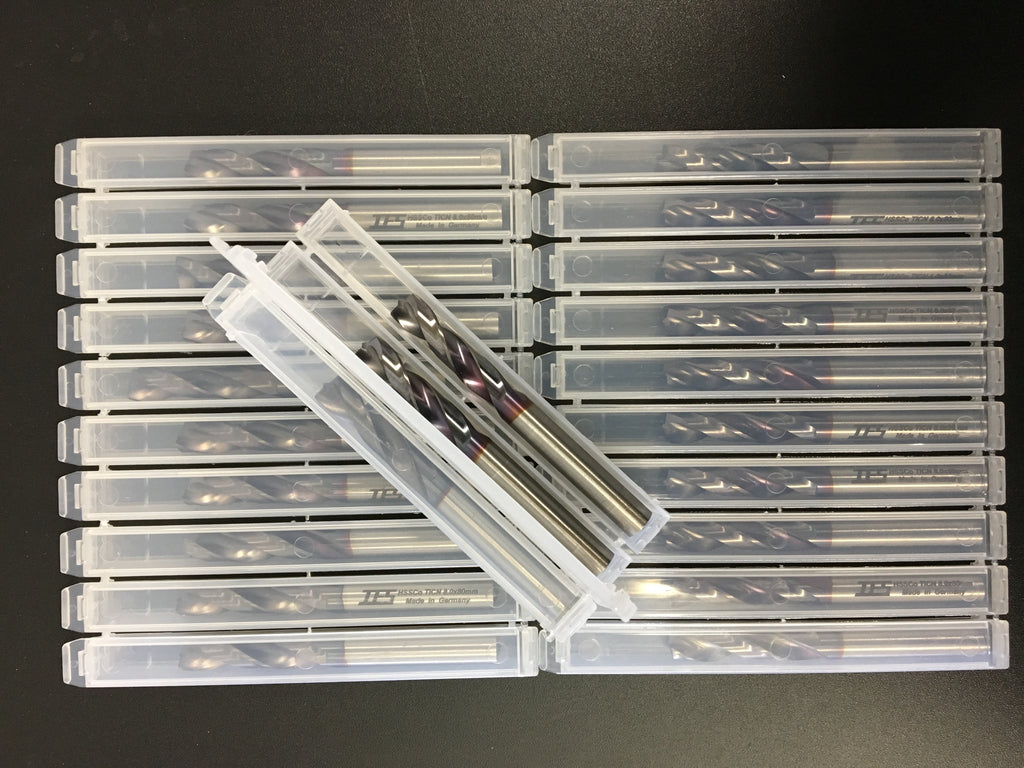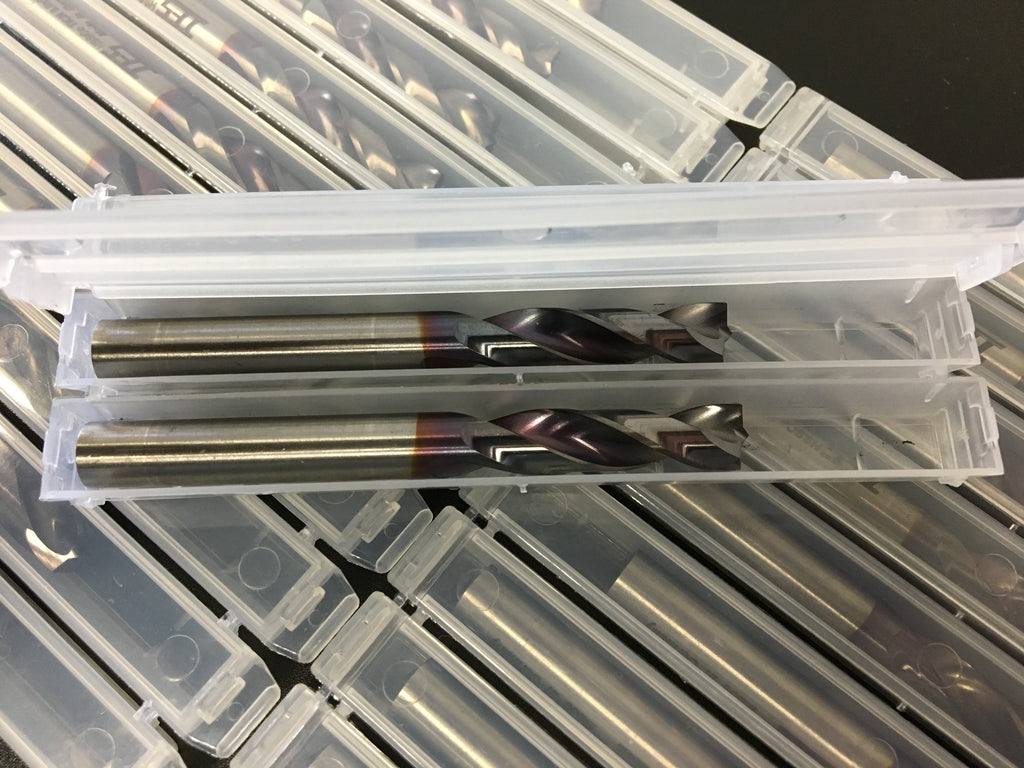 $19.00
$0.00
8mm TICN Cobalt Steel Spot Weld Spur Point Drill Bit
This Made in Germany 8mm Spur Point Drill Bit with TICN Coating is State of the Art.  There is no better product in the world for drilling out spot welds in Boron Steel.  They are coated with a Titanium film that increases lubricity and hardness of the extremely High Quality Drill bits.
No drill bit we have encountered is as good as this drill.  When used with our Boron Buster Drill Paste, and taking advantage of our Drill Bit Re-Sharpening Program, you will find that these are also the most Cost Efficient Drills you have ever used.
These are Low Speed Drills.  Low and Slow gets the job done best:  Keep the temperature low with Boron Buster and the RPM's low on the drill bit to extract the best performance from these high tech instruments.
Plus, these drills can be resharpened over and over.  We have shops who have sent these drills three times for resharpening.  Obviously, not every drill bit will last that long, but many do.  By utilizing the service just one time, the price of the drills is decreased by 33%, by the third sharpening event, they are practically free.
You may buy a drill resharpening package separately.