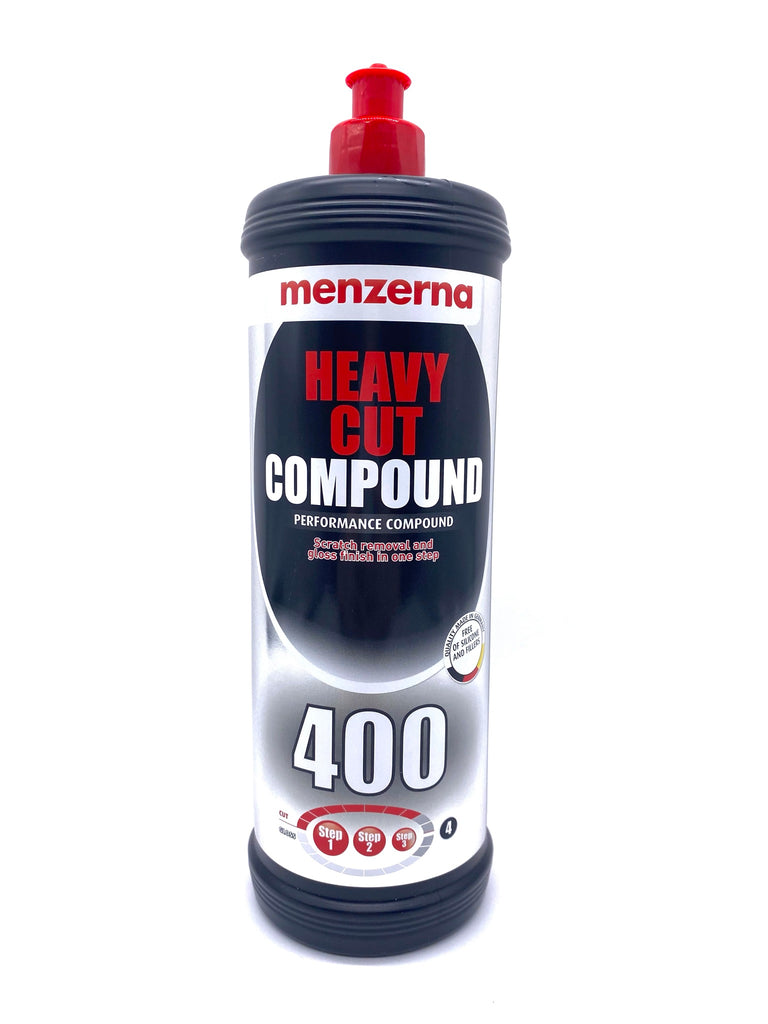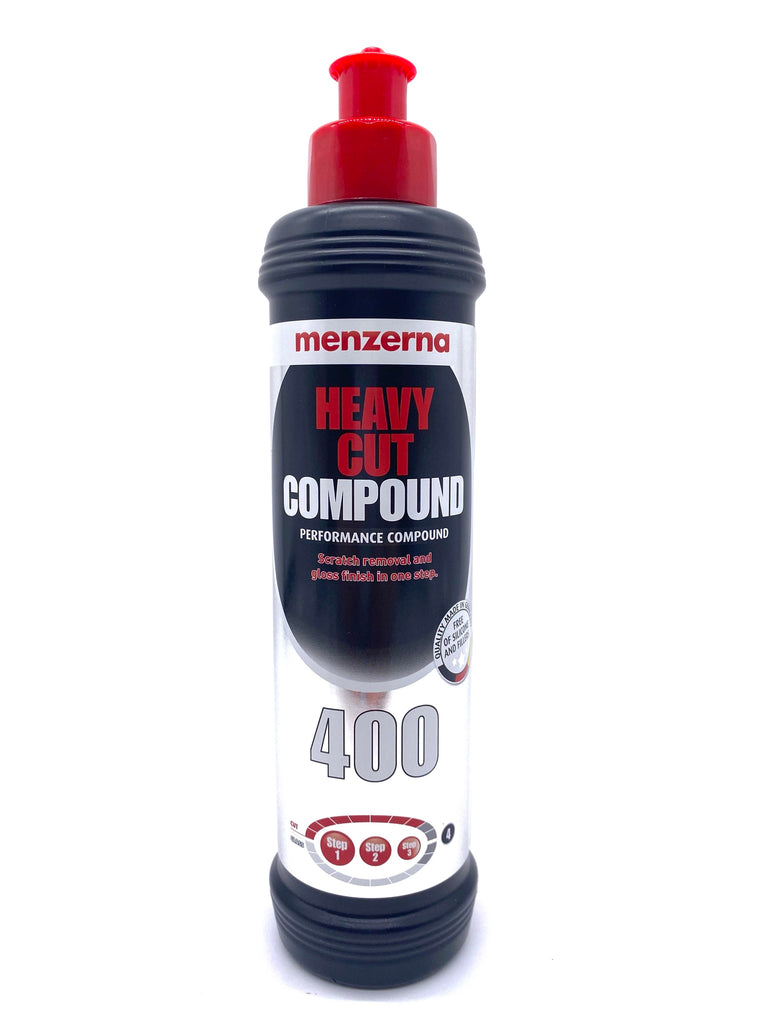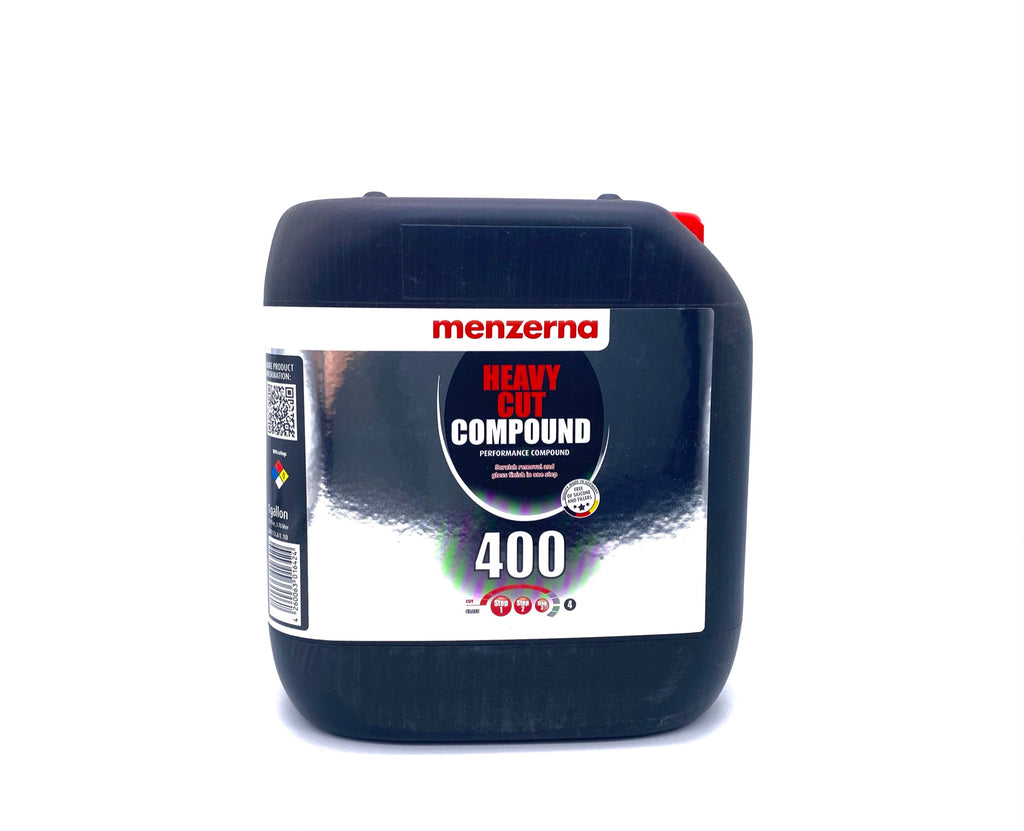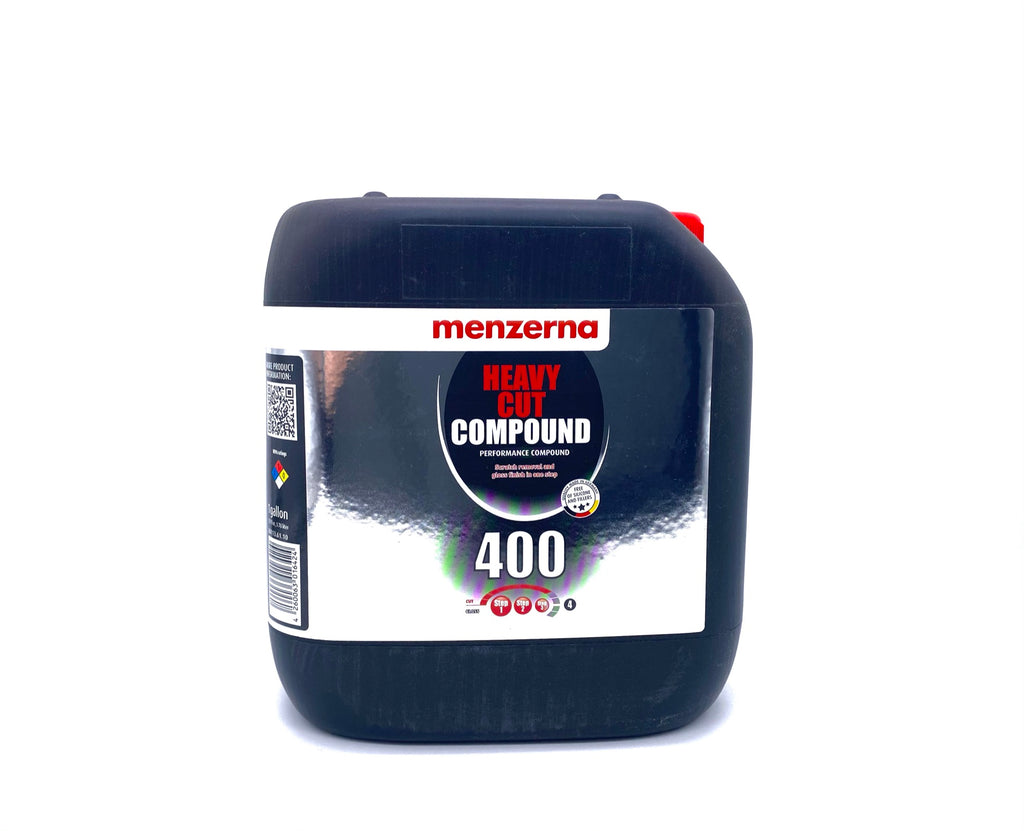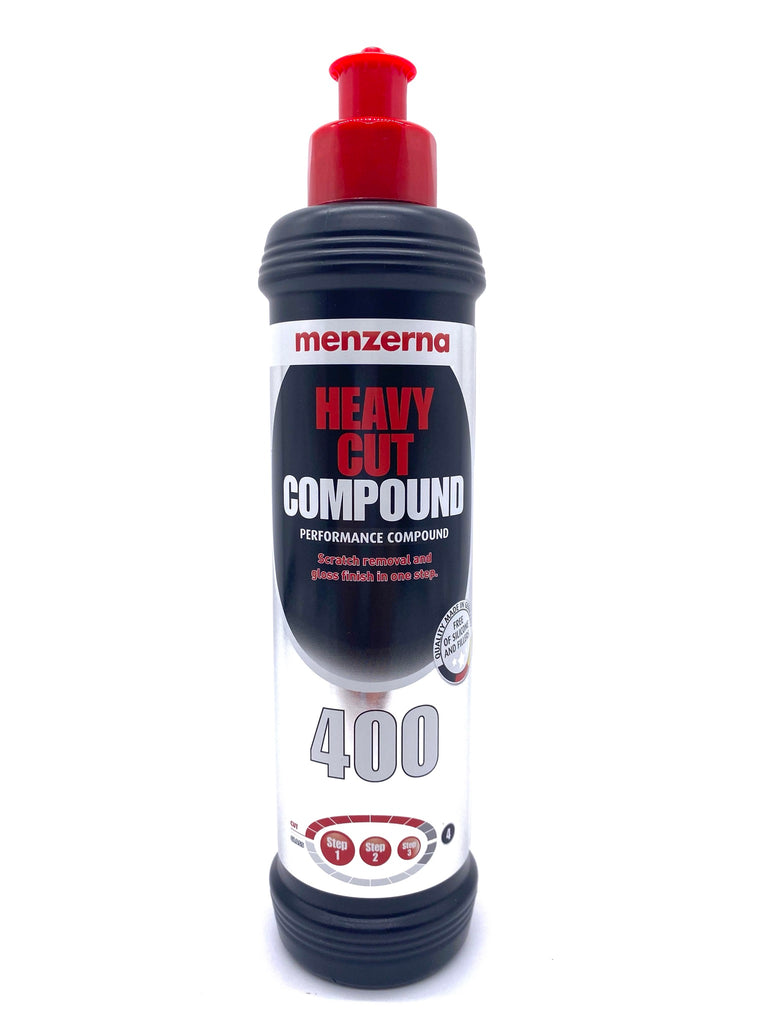 $53.00
$0.00
MENZERNA HEAVY CUT & POLISH COMPOUND 400
This product, with its fast cutting action and glossy finish is best used in a two step process with the 3500 Super Finish ideal for use by Auto Body Shops to cut and buff their work before delivery to the customer.

Some people actually use this as a stand alone cut and polish but the two step procedure is recommended for fast and fantastic results.
It is designed to be used with the Red Heavy Cut Foam Pad or a Lambs Wool disc.
https://www.youtube.com/watch?v=aV25NmeozxM&feature=emb_logo