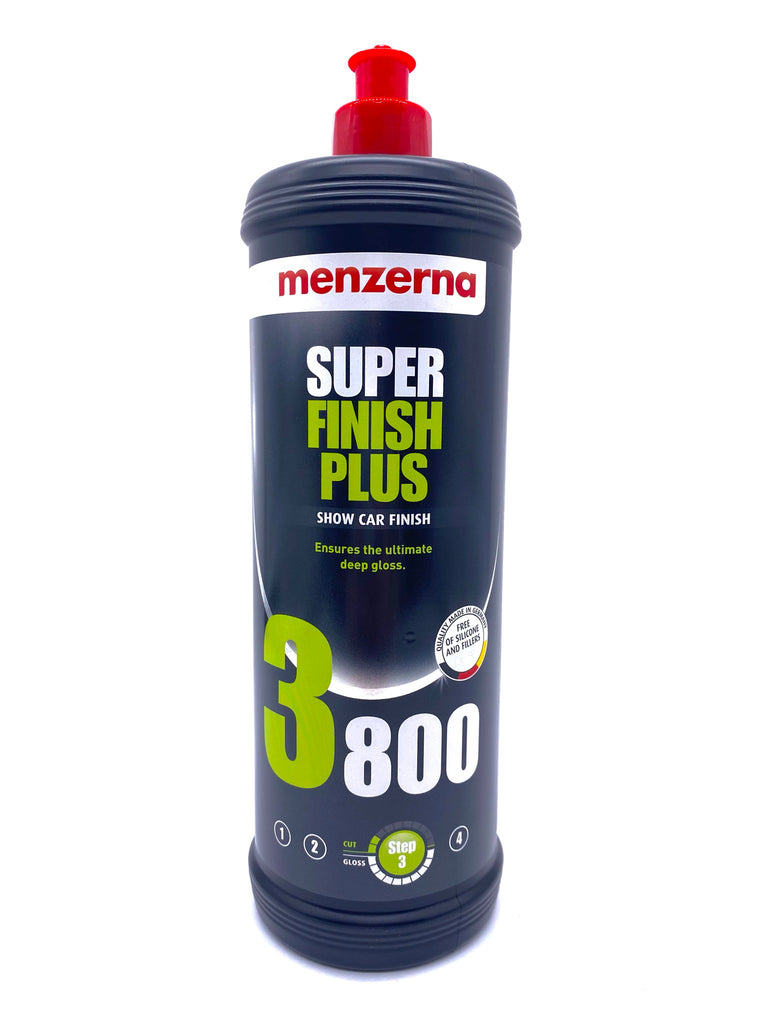 $42.76
$0.00
MENZERNA SUPER FINISH PLUS 3800
This product is for professionals and perfectionists only.

Professional Detailers and auto enthusiasts will use this before Power Lock and Endless Shine to create the ultimate, long lasting, showroom look.

 This should be used with the Green soft cut foam pad and micro fiber cloth.
No Silicone; No Filler; No Dust.
Available in 32oz. sizes