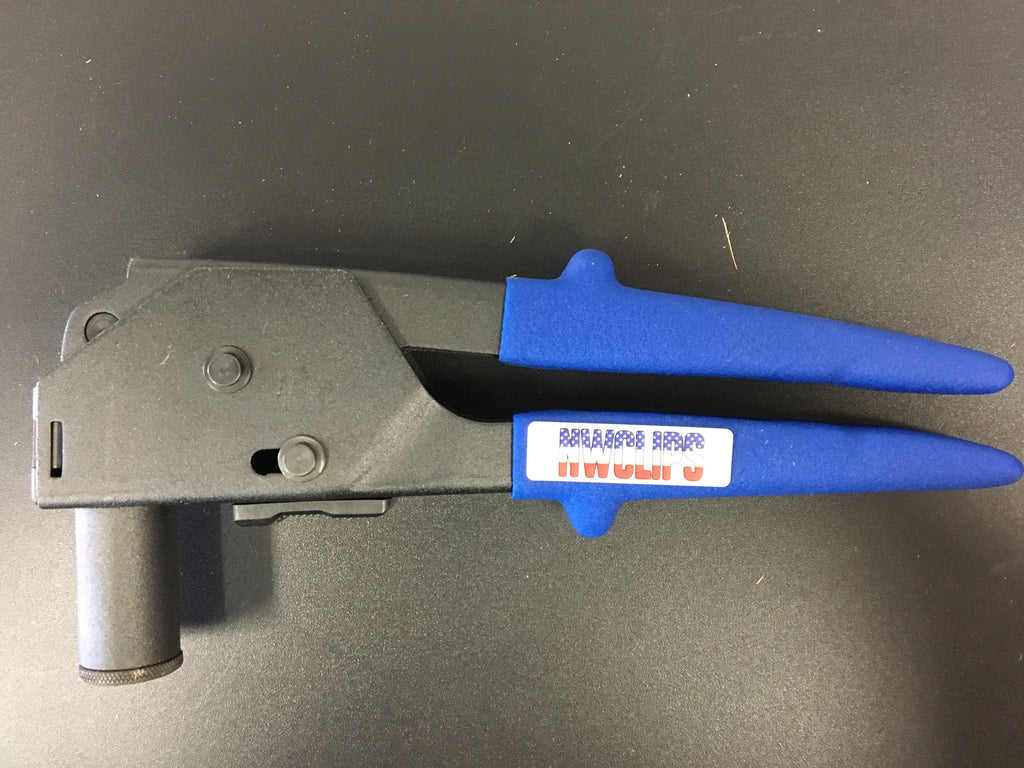 $45.00
$0.00
RIVET GUN FOR NYLON RIVETS
This is a fantastic tool made expressly and exclusively for installing Nylon Rivets.  Until recently, the only available nylon rivet gun was the butterfly style gun that, while compact, was not actually very practical because it required around eight inches of clearance to operate, meaning that it required the removal of a vehicle's wheel in order to emplace nylon rivets in a wheel well/fender liner.
This new tool solves that problem.  Every bodyshop we sell to has acquired at least one of these tools.
!!!NOT FOR METAL RIVETS!!!
PRICE INCLUDES FREE SHIPPING.